Our cocktail bar is well stocked and the bar tender is ready to satisfy your requests. Our indoor and outdoor terraces are furnished with cosy sofas and 65" and 75" TVs. You can have a sit and watch live the matches of the Italian and European football championships, as well as tennis, rugby and other sport matches. Outside, the airy, covered terrace faces the pedestrian avenue and a small kids play area on the side allows parent to keep an eye on their children while comfortably sitting at the bar tables.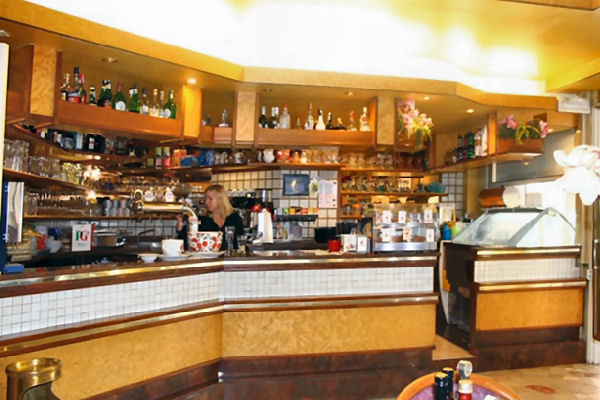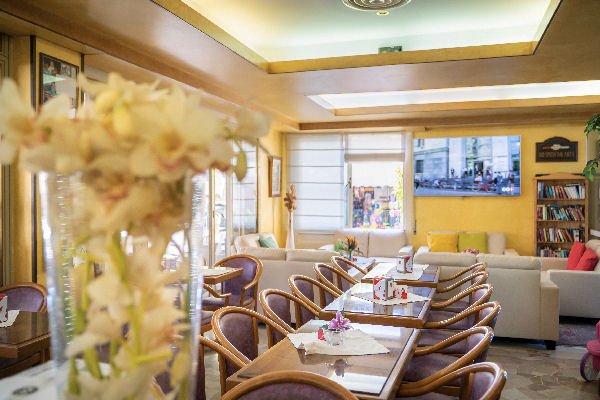 The day starts at 7:00 with coffee, cappuccino, fresh-squeezed orange or grapefruit juice and the delicious croissants just taken out of the oven.
Before lunch, taste one of our various aperitifs: the traditional Spritz or the elegant Hugo, the timeless glass of Prosecco or the more exotic fruit cocktails, served with some chips and hors d'oeuvre on side.
During the afternoon, let your self be pampered at the poolside and have a refreshing drink or a tasty snack: french toasts, club-sandwiches, french fries and more.
Spend the evening sitting relaxed on our bar terrace all together, we'll surprise you with a fashionable cocktail or a colorful ice-cream. If you are more traditional, let's choose a cold beer or a glass of wine from our wine menu.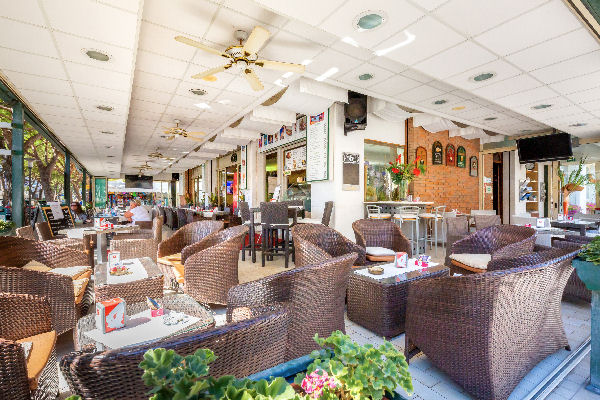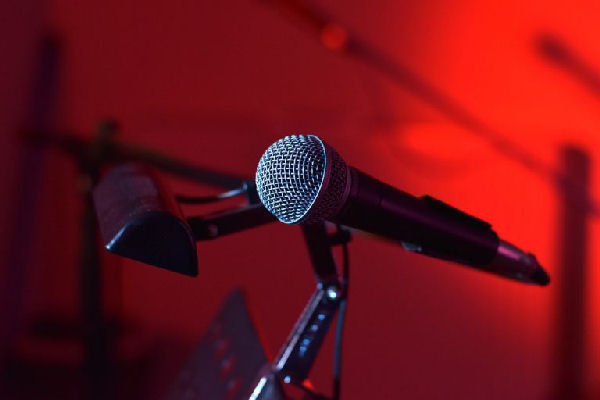 Every Tuesday nigh at the bar, from 9.00 to 12.00, you can enjoy a different evening with good music.
Our show man will entertain you with international and Italian songs from the 50s to today. Ask him to play your favorite song and sing together!