Since the opening in 1960, the point of strength of the Harry's hotel is the cuisine. You can choose among the delicious dishes on the buffet, discover chef's daily proposal or take a look at our à la carte menu.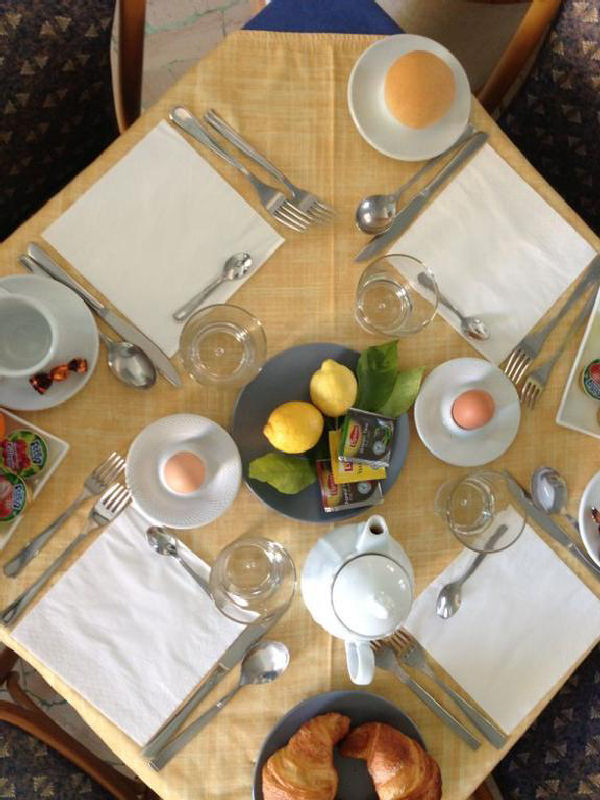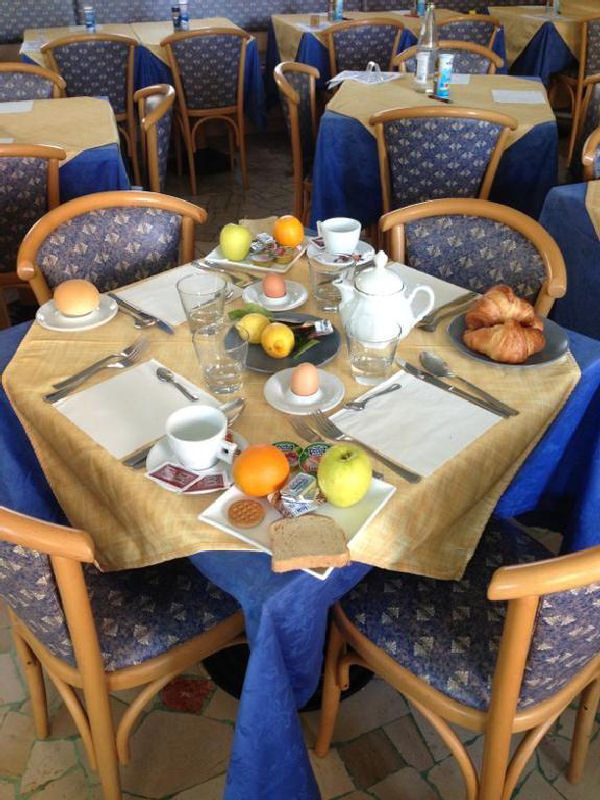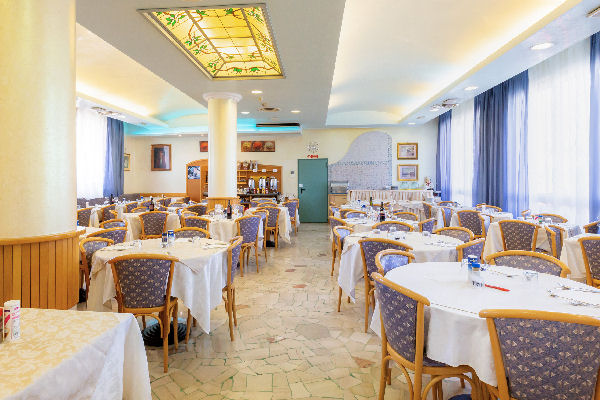 The restaurant opens at 7.00 am for breakfast. The buffet includes sweet cakes, cookies, small pastries, croissant, yogurt, muesli and fresh fruit as well as deli, french toast, cheese, eggs with beacon, that you can combine together with coffee or tee, milk, fruit juice or fresh-squired orange juice.
A rich breakfast is a good way to start your day.
Our restaurant offers every day a rich and varied buffet combined with a two-courses menu with three choices and sides or a menu à la carte. The wine menu is wide and at your disposition.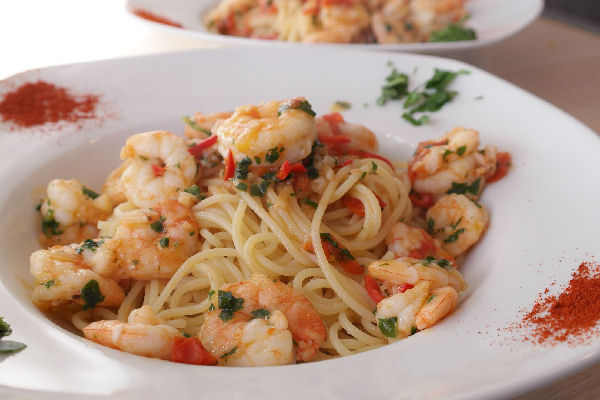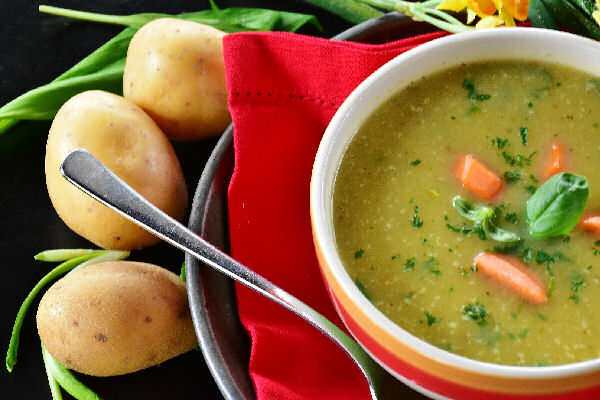 Every Wednesday there's the grand buffet on theme, with Italian or International cuisine. The Italian buffet includes vegetables, cold dishes such as vitello tonnato and caprese-mozzarella skewers, pizza, home made lasagne and mixed fried with fish and battered vegetables, as well as the local Fegato alla Veneziana (liver cooked with onion sauce).
The International menu includes national dishes from the English, German, Paraguayan cuisine.
Our Chef Elena and her staff work with passion to offer you every day a rich menu that take inspiration from the traditional Italian and local cuisine. For any special needs or food intolerance don't hesitate to express it to our staff and the Chef will be glad to prepare an alternative option suitable for you.