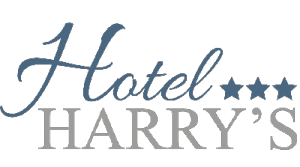 Do you have any question about our service?
Don't hesitate to contact us, our staff will be glad to help you!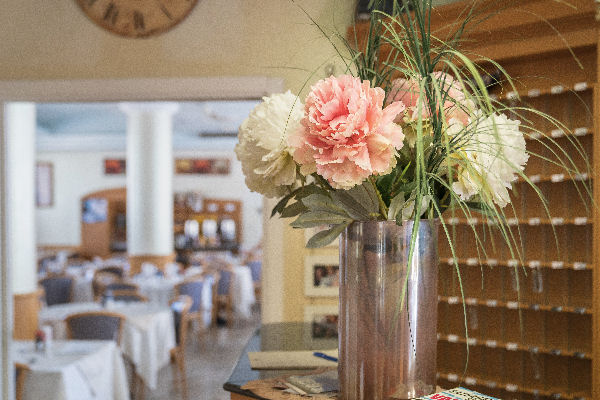 At the reception you can find useful information for your stay: pre-sale for events, daily trips and excursions, multilingual brochures about Jesolo's main attractions.
You will receive the opening times at your arrival.
You can ask information about:
Excursions
Agreements with local businesses
Beach
Tour operators
Opening times and house rules
Open 24/7
check-in and check-out
taxi calls
pre-sales Caribe Bay water theme park
discount voucher for local businesses
wifi enter code
key keeping
post shipping