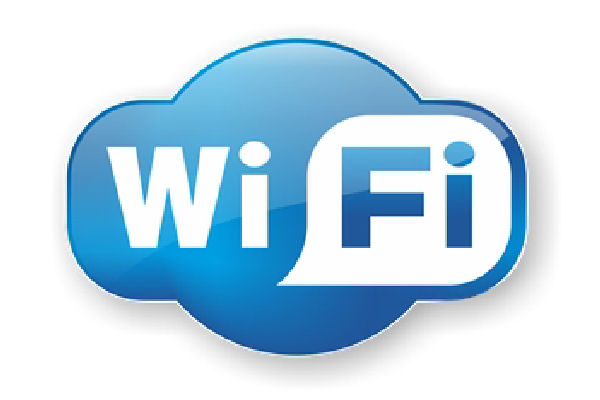 The internet connection is free and it has been strengthened thanks to the new optic fiber net, to guarantee our guests a high quality performance in every room and all common areas: pool, restaurant, bar terrace, hall and relaxing zone.
Ask the reception staff for the free wifi ticket that lasts for the hole duration of your stay, with no time or band limits.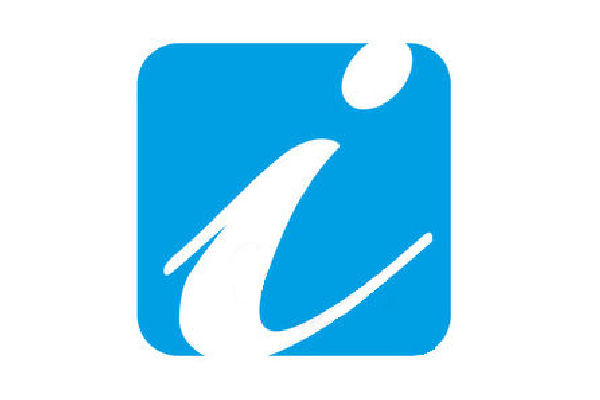 Starting from this year we are proud to offer you a new digital system that guides you to discover Jesolo and the surroundings.
Through the info-point you can keep your-self updated for shows and events, find advices for your shopping, consult city regulations and emergency useful phone numbers, watch the multimedia gallery.
The service is available in the hall and in the bar terrace.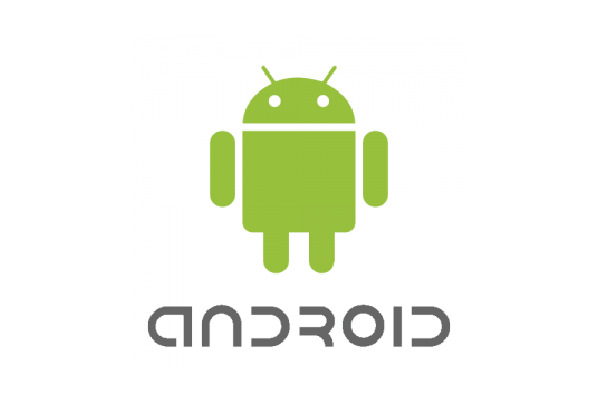 Don't forget to download our App. It will help you if you need a guide while strolling around in the surroundings and it supplies information when you are not able to contact us directly.
The App is downloadable for free on Google PlayStore and available for Android system.