During the Roman Empire the lagoon of Venice included the lands where now Jesolo is located. The main island was called Equilium, literally "city of horses", and it gave the name to the ancient Jesolo.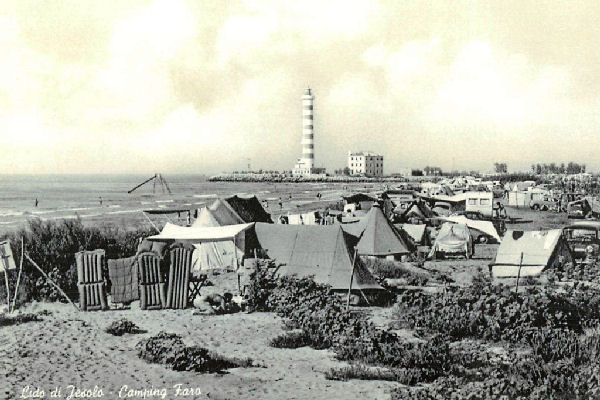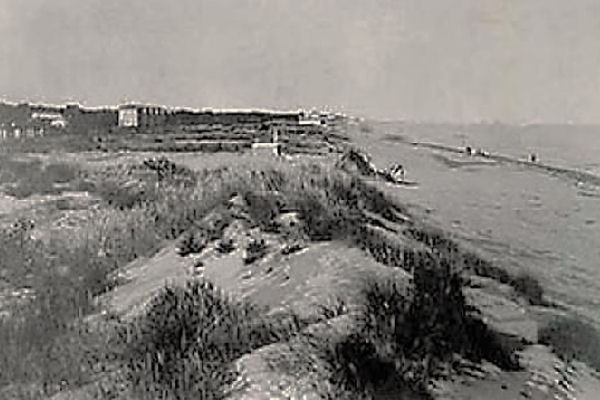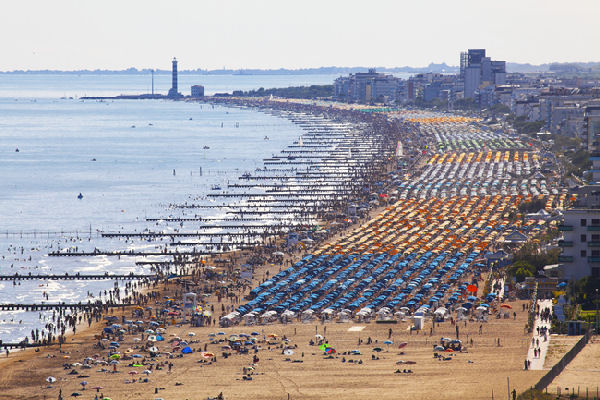 At the beginning of the XIX century Jesolo was a small village. As the beach became a popular destination for vacation, Jesolo became a summer resort. Inhabitants recognized soon the potential of their land. At the beginning of the XX century the construction of the first public baths marked the start of the city to become one of the main resorts of northern Italy. Anyway, only after the Second World War some forward-looking investors saw a business opportunity and started to build up hotels, campsites, beach houses and restaurants. From that moment, the core business of Jesolo moved from the land to the seaside, which is today Europe-wide known as Lido di Jesolo.
The history of the Harry's Hotel goes back to 1960, when Mr Eugenio Brussolo and his wife Nives imagined their hotel as a holiday home, to make their guests feel welcomed and pampered, combined with the genuine venetian cuisine of Mrs Teresa.
This is the way Mr Eugenio imagined his hotel and so it has been until today, through almost 60 years and 3 generations of the Brussolo family.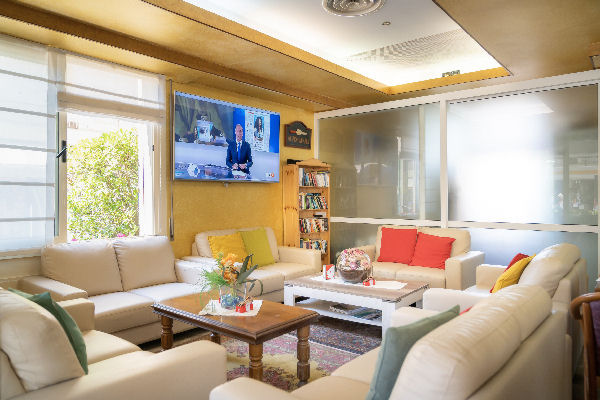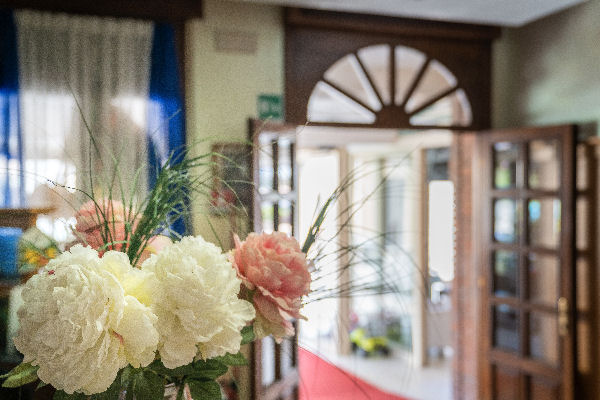 The hotel structure has been renovated throughout the years, but the special care to the guests it's always the same.
This can be seen especially in little touches: a smile, a nice chat and why not? a drink together