With its more then 1200 shops and its Europe longest pedestrian avenue Jesolo is like an enormous open air shopping centre: clothes, shoes, local handicraft, art galleries, perfumery shops, jewelleres, sport items, home decor shops and much more. In the evening the avenue lights up and the boutiques give the opportunity to do shopping until late. Most squares host a lively itinerant market of products from the local farms, hand made and antique objects.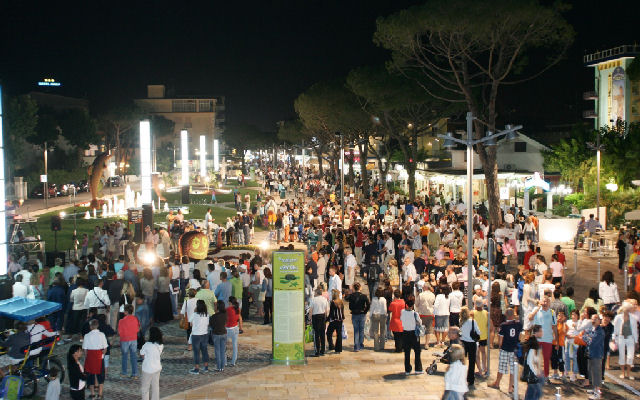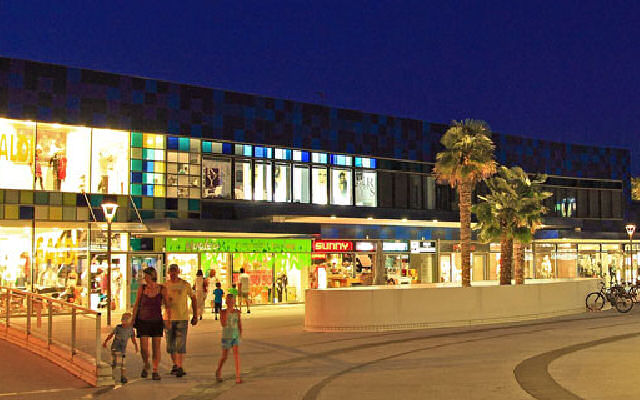 This shopping centre is located at the beginning of Lido di Jesolo, on big round about behind Piazza Brescia.
It hosts a big supermarket of the chain Famila, an electronics store, do-it-yourself shops, home decor shops, a restaurant, bars, clothes shops and much more. It's open also on Sunday.
On Friday the largest itinerant market of Jesolo takes place on Piazza Kennedy, in the old town.
Walking around the stands you can find clothes, shoes, souvenirs and products from the local farmers.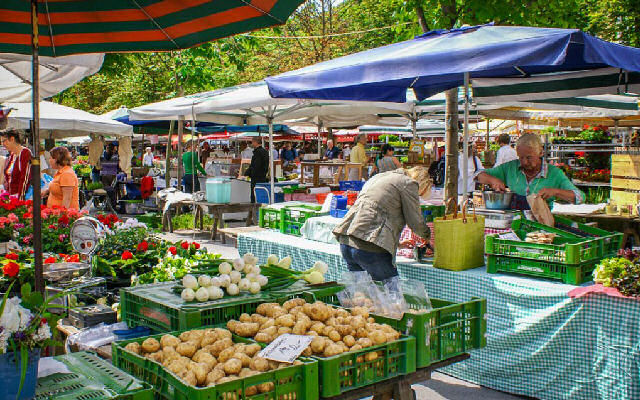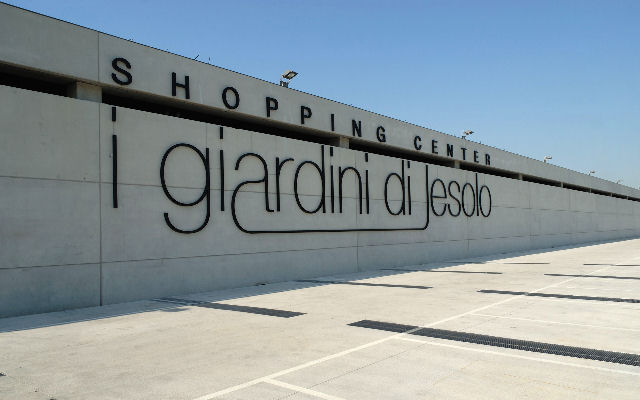 This shopping centers is located 5 km away from the Lido di Jesolo, just outside the old town, and it's easily reachable by car or public transport.
Hosting shops, bar, a new big supermarket of the chain IperTosano and a kids play area it is a good alternative to spend a rainy day.